Shirley Lin - Infiniti Real Estate | (510) 589-6216 | Shirleylinca8@gmail.com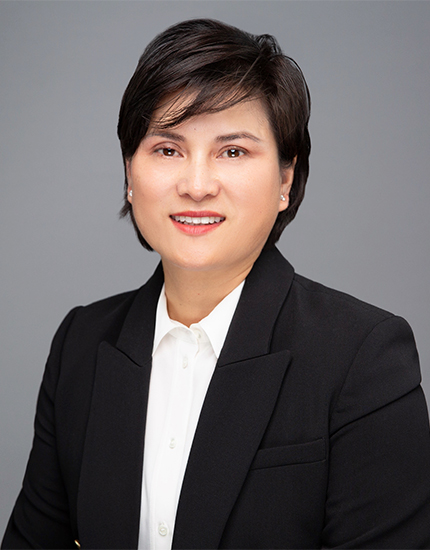 Shirley Lin recently joined the real estate industry in 2022. Through her extensive network of friends, Shirley already has a great start as the exclusive listing agent for several commercial real estate transactions. Prior to joining the real estate industry, Shirley was a successful entrepreneur. She owned an import/export and wholesale company (Autotec Sales Inc), as well as working as an accountant for almost 20 years. Her favorite sport is golf and currently she is a well-known golfer in the Chinese communities in the San Francisco Bay Area. Prior to settling in the United States, Shirley was a professional soccer player in China for 10 years.

As a self-motivated entrepreneur, Shirley knows what it takes to negotiate an excellent deal for her clients. She demonstrates outstanding communication skills along with her ability to quickly solve problems, these traits would be beneficial to any of her clients. Shirley focuses on delivering quality service with the utmost level of integrity. Her passion is to help others achieve their financial dreams through real estate.
Infiniti Real Estate
DRE#: 01469513

2978 Aborn Square Rd, San Jose, CA 95121